A crucial factor for the success of your (digital) event: the right interpreter.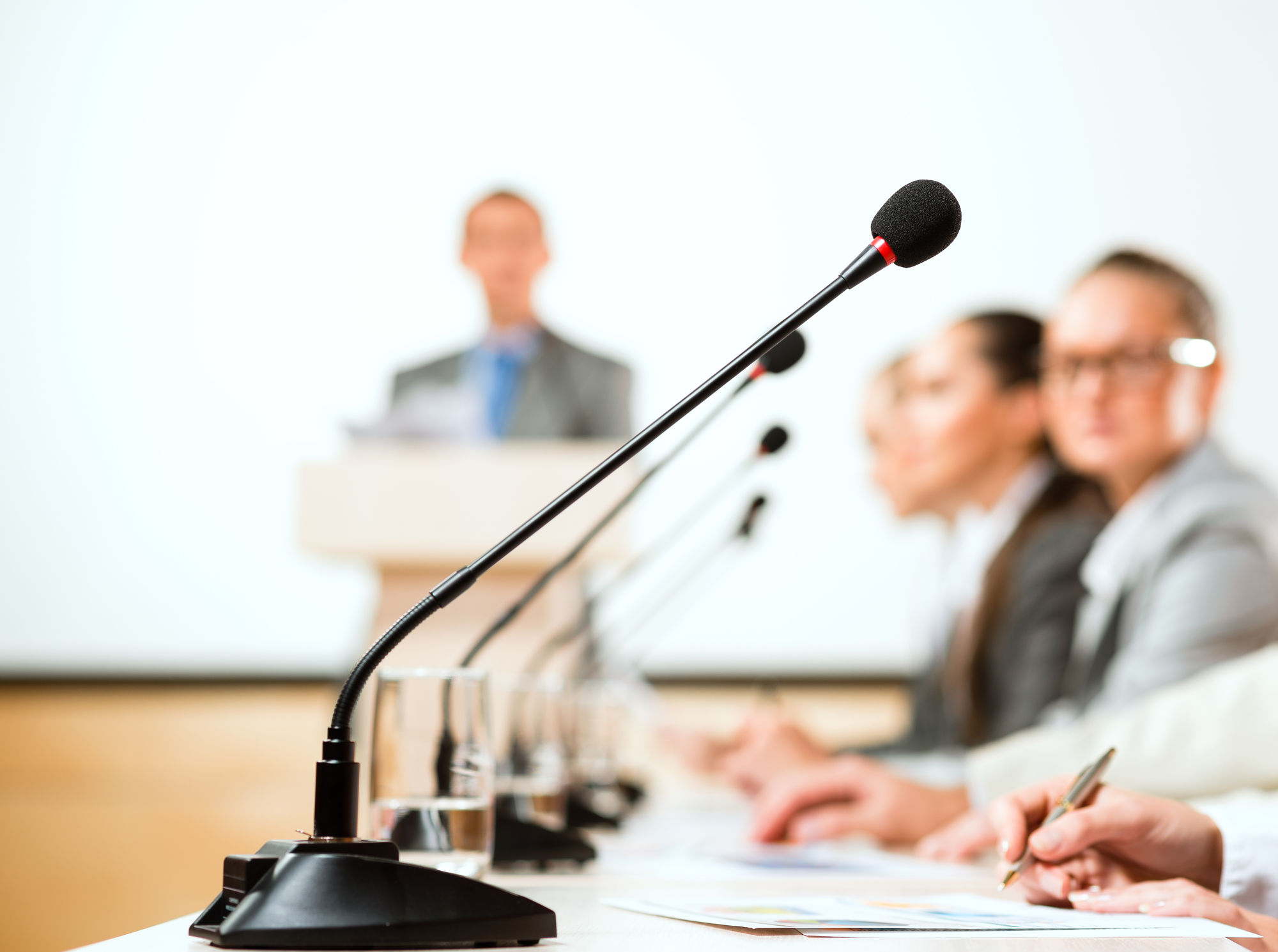 Interpreting does not just mean translating what is spoken one-to-one into another language. Numerous factors contribute to successful interpreting.
A suitable interpreter is characterized by:
an outstanding ability to concentrate (z. B. fading out surrounding noises, exact interpreting of contract negotiations)
carefulness (e. g., when interpreting specialized texts correct in form and content, or interpreting at international conferences)
excellent verbal skills
flexibility (e. g., when adapting their interpreting work to various situational factors)
communicative skills (e. g., offering translations taking into account the receivers' cultural and social background)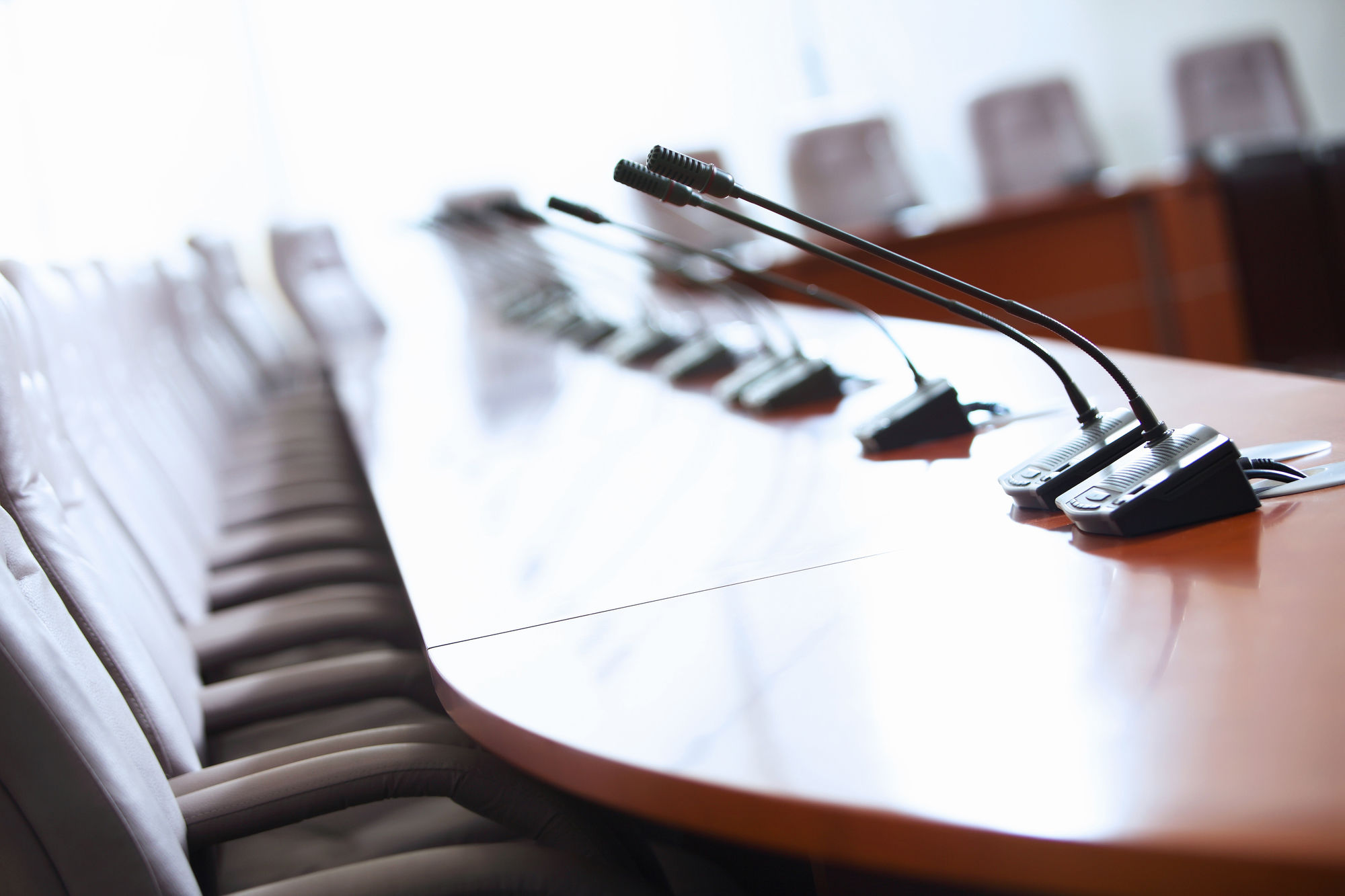 Interpreting is a highly demanding job for our team.
That is why we only collaborate with graduate and experienced interpreters. We attach great importance to continuous training, experience abroad, and long years of studying.
The billing for our services in the field of interpreting can only rarely be based on the actual hours worked. In most cases we offer half-day or day packages starting at €450,00 net or €650,00 net, respectively.